Live • Lifted Lumbar Pre-Order
Lifted Lumbar®
Feel Good. Sit Better.
World's First Cushion with adjustable lumbar support & trigger points for ideal posture in zero effort.
Backed by our Happiness Guarantee ✅
Try it 100% risk-free today!
Make your spine feel fine
Enables neutral sitting position
Helps your body naturally align
Helps you feel grounded & supported
Reduces pressure on your hips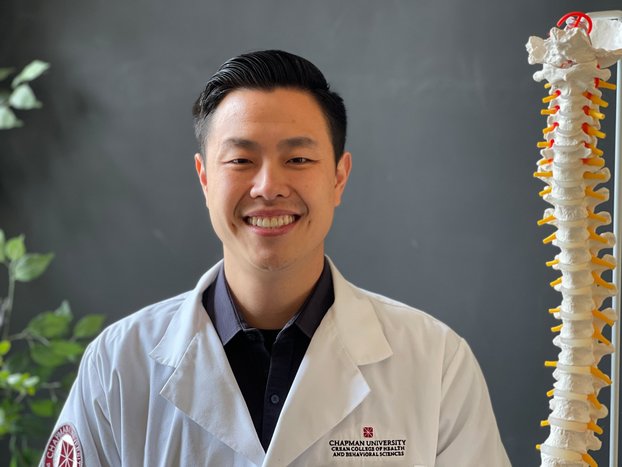 Hi I'm Dr. Aaron Fu. As a doctor of physical therapy, I see cases of neck, shoulder and back pain on a daily basis. To share my expertise and to positively impact as many people as possible, I created the Trigger Point Rocker.
I wanted to create a product that made sense financially, but most of all, makes your body feel like we turned back time!
---
Co-Founder & Medical Designer
BACK US TODAY AND SAVE YOUR BACK TOMORROW ;)
Strap Yourself In 💺, Our Kickstarter Launch 🚀 Begins In ...
Spots are limited for our 50% OFF, early-bird 🐦 special!
Secure your spot for 1$ and you won't have to compete for the early-bird special
If you act fast enough, you can catch the early-bird special, just know there's no guarantee on its availability.
© 2022, Trigger Point Systems. All Rights Reserved.